Vastu, is the text found on the Indian subconti-nent that describes the principles of design, layout, measurements, ground preparation, space arrangement and spatial geometry.
Feng Shui, is a system of laws considered to govern spatial arrangement and orientation in relation to the flow of energy , and whose favourable or unfavourable effects are taken into account when siting and designing buildings.
Site Visit
Consultation
Layout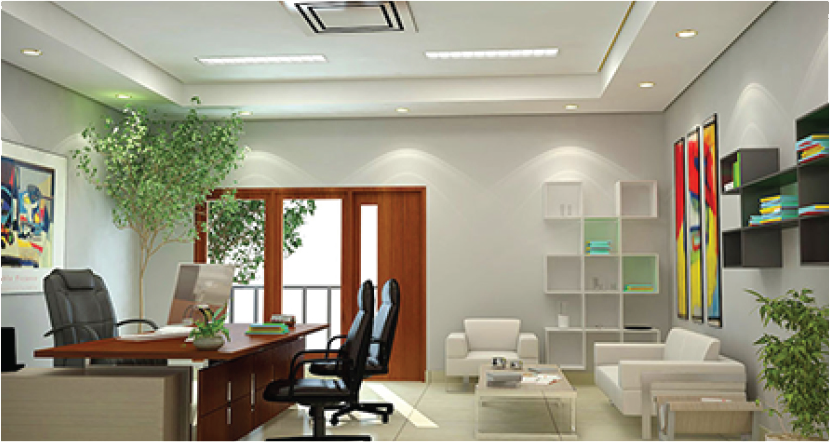 Project management is the discipline of initiating, planning, executing, controlling, and closing the work of a team to achieve specific goals and meet specific success criteria.
Usage of Start up cost
Material Procurement
Carpentry
Electricals
Plumbing
Paint
Flooring
False Ceiling
Furniture and decoration selection
Automation
Architecture is both the process and the product of planning, designing, and constructing buildings and other physical structures.
Civil Layout
Architecture Layouts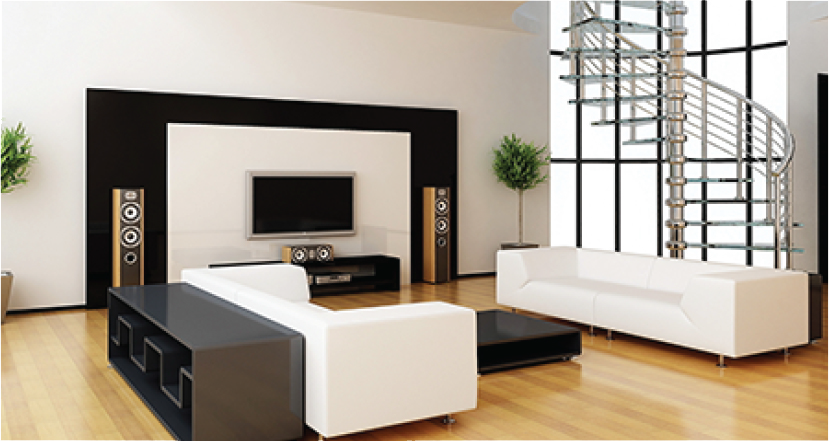 Interior designing is a process that can turn the interior (inside) spaces into an effective setting, (environment) suitable for people's activities and functions.
Furniture Layout
Electrical Layout
Plumbing Layout
3D View