Initial Concept design would include the following points which will work in synergy with the investor's vision to make the Food & Beverage outlet.
Site Visits

Know what you can afford
License Reece
Keep an open mind
Know your city traffic patterns
Your Due Diligence
Learn and benefit from other restaurants

Site selection based on different criteria's.
Deciding on the restaurant concept
Traveling to different cities or countries for adaptation of concepts
Making an interior plan (basic) & getting a interior consultant on board
Budgeting

Cost
Sale
Cost analysis & ROI Evaluation
Before opening, we will get in touch with your local authority to plan your business You will also need a specific license if you want to do the following things:
Pollution
Music
Health
Fire
Bar
Other Government Licensing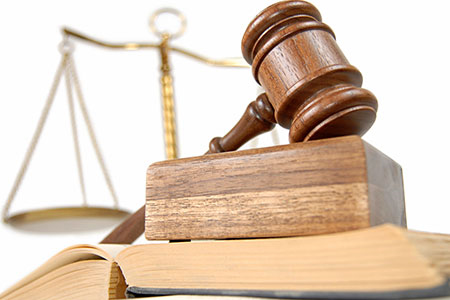 Project implementation is the most crucial part while setting up the Food & beverage outlet. It will majorly involve finalizing & implementation of the following points.
Interior Finalization
Designing the Outlet
Complete Hiring of Consultants

Interior
Kitchen Equipments Manufacturer
Food Consultant i.e. Chef & Team
Beverage Consultant, if required

Kitchen Setup & Planning
Purchasing for furniture, upholstery, Hollowware, Glassware, Cutlery, Crockery etc.
Culinary Design & development.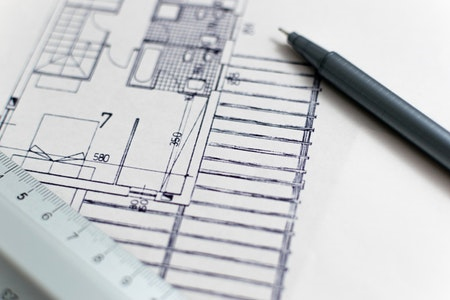 Implementation & Training
Usage of Start up cost
Fixed and variable operating costs (Rent is fixed, Staff costs are variable)
Forecasted number of covers and average spend. (Best and worst case scenario)
Analysis of the likely gross profit on food and beverage
Analysis of your likely breakeven point
A budgeted monthly P+L and forecasted cash flow analysis.
Food & Beverage Menu Setup
Freezing on all the requirements of CCGH
Hiring of all staff i.e. Senior Managers to  other staff (Food & Beverage staff along with Admin, HR & accounts)
Setup of Stores, MMS & POS software's.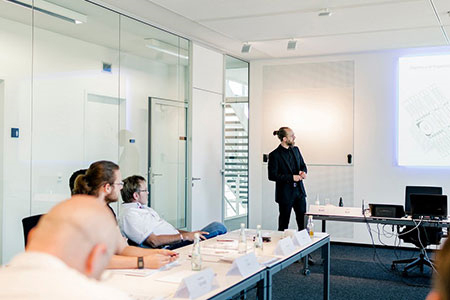 Your Property. Our Priority.